Mexico Passport Visa Free Countries List 2023
Mexico Passport Visa-free Travel 2023
The Mexico passport ranking is 25; the number of visa free destinations accessible with a Mexico passport is 158. Please note, the list of visa-free countries is calculated to reflect the number of countries Mexico passport holders can enter without a visa, through a visa on arrival, and through the eTA.
Below you will find all of the information about Mexico Passport Visa-Free Travel 2023, including the Mexico visa-free countries accessible with a Mexico passport. In addition to the visa-free countries list for Mexico passport holders you can also view the various countries accessible through a visa-on arrival or via an eTA, as well as the countries from which you will need to obtain an online visa, or a physical visa—i.e. a visa from an embassy/consulate—in order to enter.
Mexico visa-free countries
DO I NEED A VISA?
Check if you need a visa
PASSPORT RANKING
Check your passport ranking
Latest News and Articles
17 January 2023
Russia negotiates Visa-free regime with Bahrain, Oman, and Saudi Arabia
16 January 2023
Cambodia Signs Visa-Free Agreement With The Maldives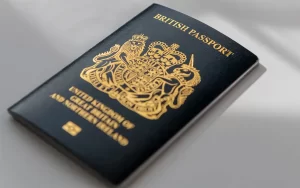 12 January 2023
UK government to introduce new passport fees next month