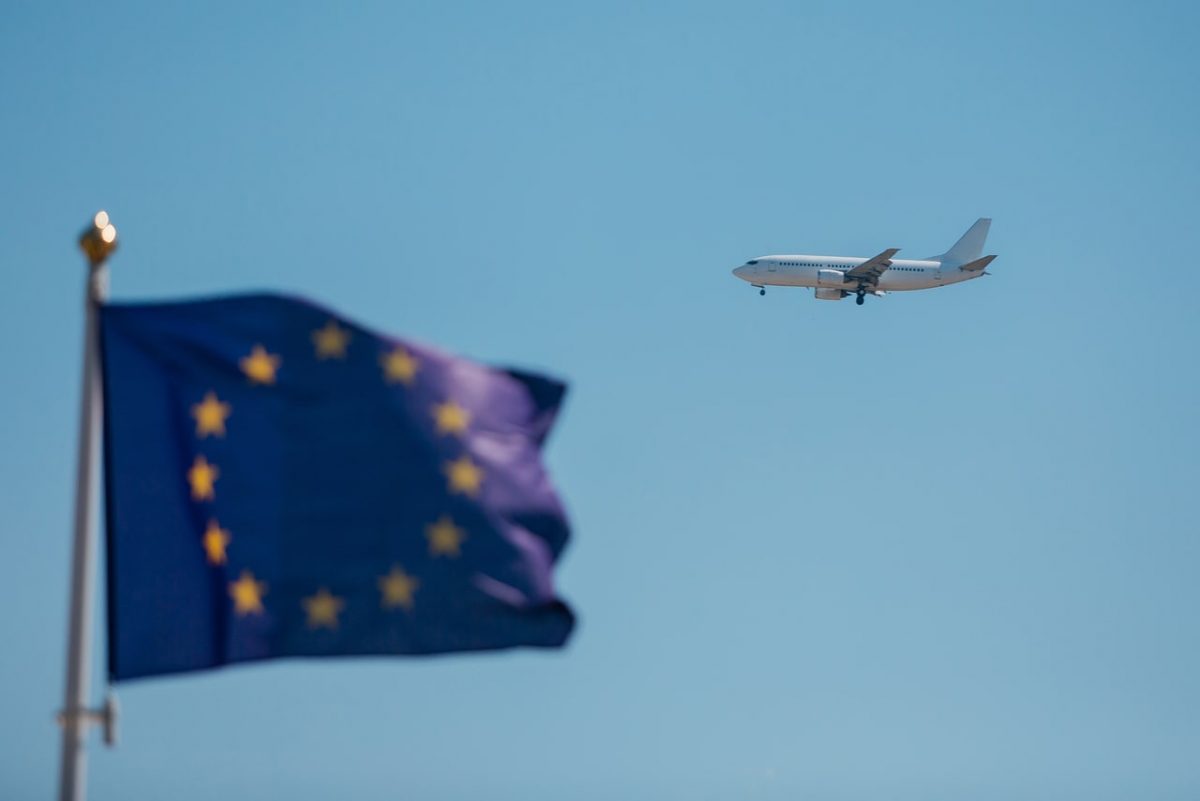 EU Council Recommends the Removal of Singapore and Ukraine from the EU's Safe Travel List
Published on:
10 November 2021
After its most recent review, the Council of the European Union has updated the safe list of third countries and they have recommended the removal of Singapore and Ukraine.
This means that non-essential travel from both Singapore and Ukraine will be subject to temporary restrictions, as with any other nation or territory that is not on the list of countries considered to be safe by the Council.
According to the latest statistics, Ukraine has more than 20,000 infections in the last 24 hours and Singapore more than 3,000 infections in the last 24 hours.
In the last 2 months, Singapore had announced Vaccinated Travel Lanes (VTLs) with 10 countries in Europe; namely, Britain, Denmark, Finland, France, Germany, Italy, the Netherlands, Spain, Sweden, and Switzerland. It allowed for two-way quarantine-free travel for people who are fully-vaccinated.
The announcement made on Tuesday could pave the way for more than 25 countries in the European Union to reimpose border restrictions on travelers coming from Singapore but the immediate impact remains unclear.
Starting on the 9th of November 2021, the number of third countries for which member states of the European Union should gradually lift travel restrictions has been reduced to 18:
Argentina
Australia
Bahrain
Canada
Chile
Colombia
Jordan
Kuwait
Namibia
New Zealand
Peru
Qatar
Rwanda
Saudi Arabia
South Korea
United Arab Emirates
Uruguay
China, subject to confirmation of reciprocity
In addition, travel restrictions for China Hong Kong and Macao which are considered special administrative regions, should also be gradually lifted. The list will continue to be assessed every two weeks and updated, as the case may be. Iceland, Liechtenstein, Norway, and Switzerland also take part in the recommendations as although they are not members of the EU, they are Schengen area members.
The council's recommendation is not a legally binding instrument and the council has added that the authorities of the member states have the sole responsibility of implementing the recommendation's content.
The recommendation has been updated twice in the past month. The first update was on the 8th of October 2021 with the addition of Bahrain and the United Arab Emirates to the list of third countries. The latest update was on the 28th of October 2021 when Argentina, Colombia, Namibia, and Peru were added to the list of third countries for which travel restrictions should be gradually lifted.
Notwithstanding the latest travel restrictions due to the Covid-19 pandemic, under normal circumstances, Singaporean, as well as Ukrainian passport holders are allowed entry into most European countries without the need for a visa.
Check if you need a visa for your next destination