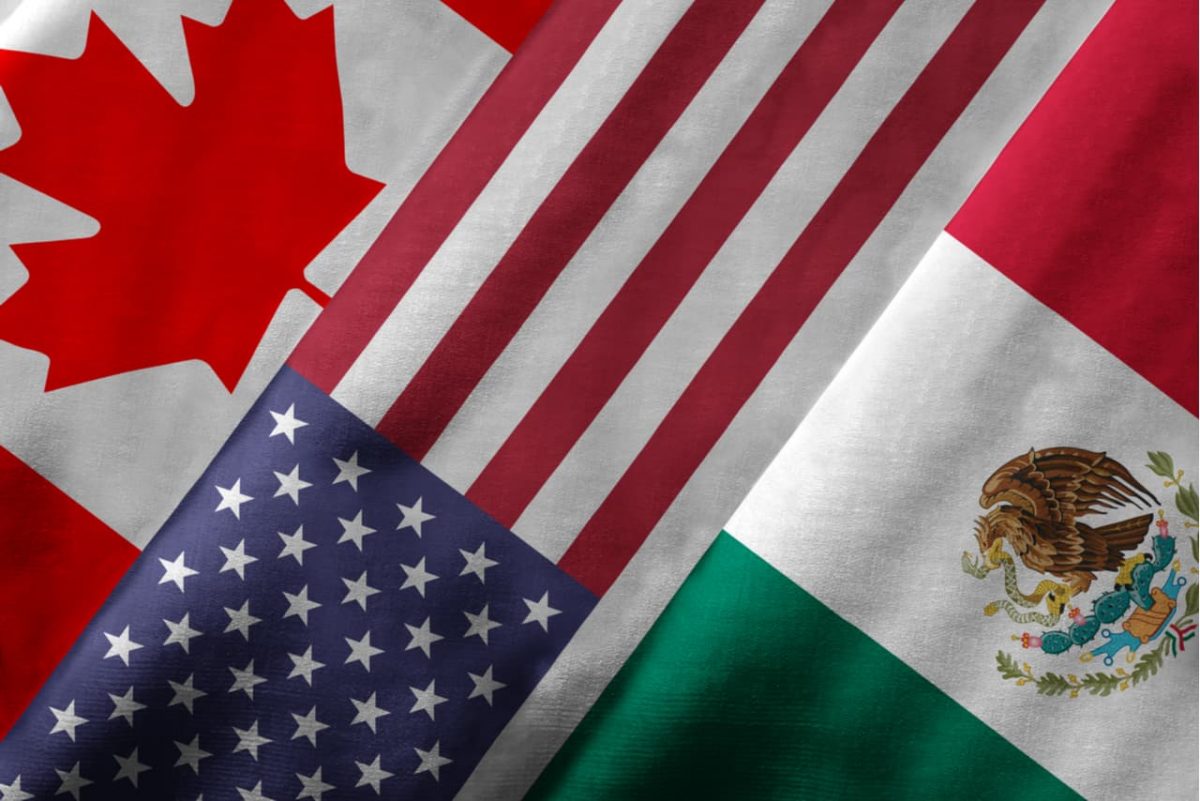 Fully Vaccinated Travelers from Canada and Mexico to be Allowed to Enter the United States
Published on:
13 October 2021
Fully vaccinated travelers from Mexico and Canada will be allowed entry to the United States starting November 2021, even for non-essential purposes such as visiting family and friends, as well as tourism. This applies to both ferry and land border crossings.
The announcement was made on the 12th of October 2021, by Alejandro N. Mayorkas, the Secretary of Homeland Security of the United States. This is following the guidance of the Centers for Disease Control and Prevention, as well as other public health experts. The changes will be implemented in two phases and will happen over the next few months.
The first phase will happen in November 2021 with the U.S. Customs and Border Protection allowing fully vaccinated travelers from Canada and Mexico for essential and non-essential purposes to enter the country at land and ferry ports of entry as long as they can provide proof of vaccination. Unvaccinated travelers traveling for non-essential purposes will still be barred from entering the country.
The second phase will start in January 2022 with the Department of Homeland Security allowing all inbound foreign travelers crossing U.S. borders for essential and non-essential travel, as long as they can provide proof of vaccination.
In March 2020, the United States closed its borders to stop the spread of Covid-19. Travel between the United States, Canada, and Mexico has been heavily restricted during the term of President Donald Trump and the three countries agreed on extending the ban on nonessential travel many times.
The authorities hope that by resuming cross-border travel and by keeping safety protocols in mind, the economy will be revived with significant activity, and people who have been waiting to see their friends and family will be able to finally do so.
Check if you need a visa for your next destination