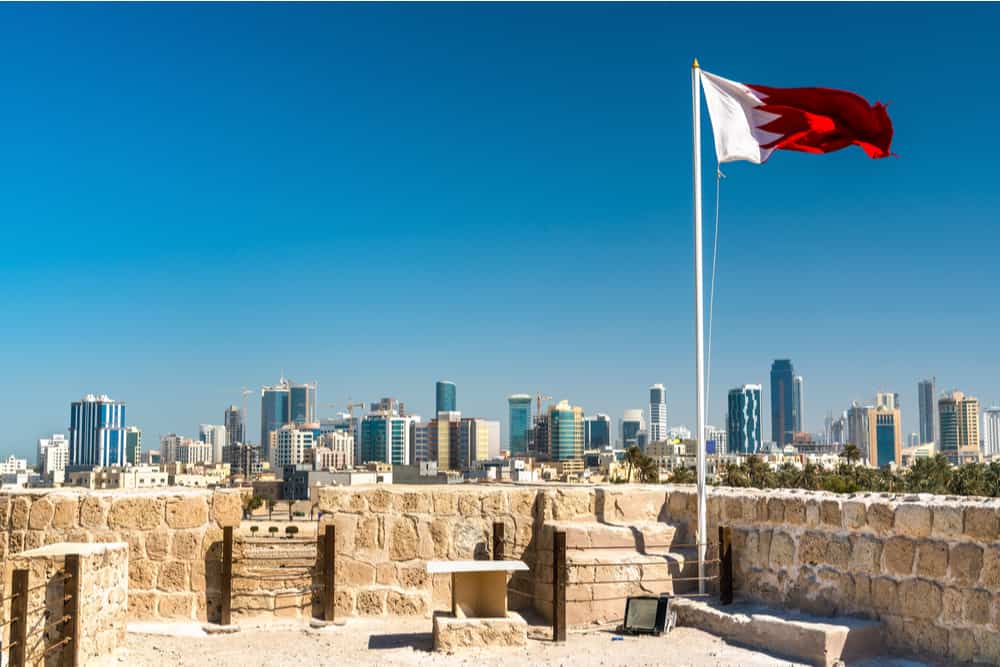 Bahrain launches Golden Residency Visa
Published on:
08 February 2022
Bahrain launched a new golden residency visa on February 7th, 2022, aimed at investors and talents from abroad.
This visa can be granted immediately to residents and non-residents who own high-value properties in Bahrain (at least BHD 200,000 or USD 530,570), retirees with an income of at least BHD 4,000 per month, and talented professionals nominated by a government agency in certain areas (for example, academics, inventors, athletes, entrepreneurs, award-winning artists or authors, etc.).
Those who are already Bahrain residents can also apply for the golden visa if they have lived in the country for at least 5 years with a minimum income of BHD 2,000 (USD 5,305) per month throughout the five-year period.
"By retaining and attracting those with talent, experience, and internationally renowned knowledge, the Government of Bahrain has adopted a dynamic approach as we emerge from the pandemic with reasons to be highly optimistic about the strength and growth of our economy," said in a press conference Shaikh Hisham bin Abdulrahman bin Mohammed Al Khalifa, the Undersecretary for Nationality, Passports, and Residency Affairs at the Interior Ministry of Bahrain.
Regardless of the category, applicants must be able to stay in Bahrain for at least 90 days a year in order to keep the visa valid. The visa itself can be renewed indefinitely once every 10 years if the holder keeps meeting these requirements.
Bahrain Golden Residency Benefits
Bahrain's residency implies multiple benefits, such as the ability to get in and out of the country with no limits and the right to live and work there. It can also be extended to immediate family members (spouse, parents, and children) and used to hire domestic labor.
"The introduction of the Golden Residency Visa is designed to attract investors, benefit our businesses, and contribute to the provision of quality opportunities for Bahrainis. This program will also provide a deserved reward to those existing residents who have contributed significantly to Bahrain's economy and society over many years," continued Shaikh Hisham.
The announcement of the Golden Residency Visa took place at a Cabinet session that counted on the presence of His Royal Highness Prince Salman bin Hamad Al Khalifa, the Crown Prince, Deputy Supreme Commander and Prime Minister. The details were given during a press conference at the Public Security Officers Club in Al-Qudhaibiya, Manama, Bahrain's capital city.
The launch of this new visa is part of Bahrain's Economic Recovery Plan, aimed at improving the country's economic development and long-term competitiveness at an international level, especially after the COVID-19 pandemic.
Required documents to start the application include copies of a valid passport, ID card, previous residence permit (if applicable), proof of retirement, six-month bank statement, certificate of good conduct, health insurance certificate, certificate of good health (the requirement is to be free of contagious diseases), PhD certificate or other certificates proving the applicant's talent (if applicable), title deed of property (to prove property ownership), and other documents necessary to prove the applicant's fulfillment of conditions to be considered for the Golden Visa.
Check if you need a visa for your next destination