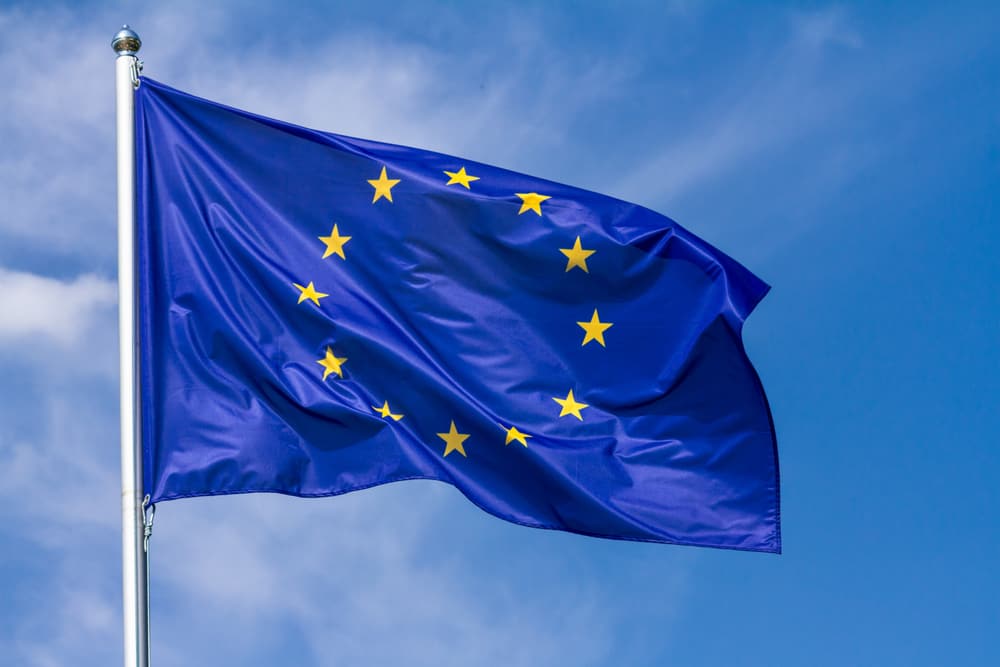 MEPs Call for Ban on EU Golden Passports and Change Rules for EU Golden Visas
Published on:
16 February 2022
On Tuesday 15 February 2022, The Committee on Civil Liberties, Justice, and Home Affairs has approved a draft legislative initiative report that calls for a gradual termination of EU citizenship by investment programs (which provide EU golden passports) and more strict requirements for nationals of non-EU countries to obtain EU golden visas.
The main argument is that citizenship by investment programs are "objectionable from an ethical, legal and economic point of view, and pose several serious security risks".
European Citizenship by Investment Programs
EU citizenship by investment programs allow wealthy people from third countries to obtain EU citizenship and EU residence benefits if they make an investment in the European country that offers the scheme.
The type of financial contribution and the minimum amount of money to invest depend on the specific EU citizenship by investment program, but they all eventually grant European nationality rights to investors, which members of the European Parliament believe "undermines the essence of EU citizenship".
One of the issues reported in the draft text is that background checks on applicants are carried out by non-state entities. Consequently, background checks are not comprehensive and thus the current system allows for successive applications in different member states.
In the European Union, only Bulgaria, Cyprus, and Malta have active citizenship by investment programs nowadays. Bulgaria has already passed a draft law to end it, though, and Cyprus is not processing applications submitted after November 2020.
European Golden Visas
Twelve member states of the European Union have residence by investment schemes. EU residence by investment schemes provide residence rights to investors, which are different from citizen rights.
But many times, these schemes offer these rights without requiring the investor to fulfill requirements for minimum physical residence in the country. The members of the European Parliament have noticed this and reported it in the draft text as one of the key points to modify in the "golden visas" programs.
They also asked for more rigorous background checks on both the main applicants and their family members and on the sources of the funds for the investment (to ensure that none of them are illicit). Investments should also be investigated to ensure that they truly contribute to the economy of the country.
Lastly, the European Parliament envisions a "notification and consultation" scheme to allow other member states to object to the grant of a golden visa.
The future of EU Golden Visas and EU Golden Passports
The draft report is going to be discussed and voted on by the members of the European Parliament in the next plenary session (7-10 March). If it's approved there, the Commission will have to arrange a legislative proposal. If it doesn't, it will need to explain why not.
Check if you need a visa for your next destination