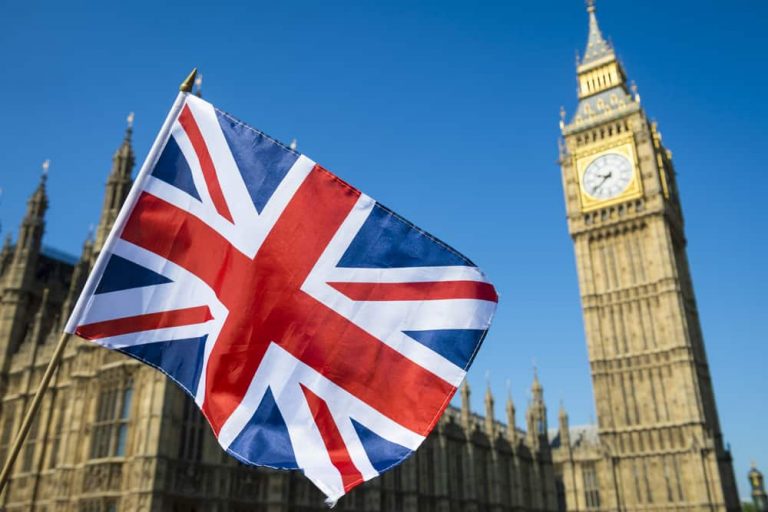 The UK Grants Electronic Visa Waiver Status to Bahrain and Saudi Arabia
Published on:
12 May 2022
From 1 June 2022, Saudi Arabia and Bahrain citizens will have the benefit of visa-free travel to the United Kingdom for tourism, business, medical treatment, and study purposes thanks to their new electronic visa waiver status.
This electronic visa waiver status was announced in a statement from the UK's Home Office published on 11 May 2022. As explained there, the electronic visa waiver will allow nationals of Saudi Arabia and Bahrain to enter the United Kingdom and stay there for up to half a year without needing to submit visa application beforehand. All they have to do is complete an online visa waiver before their visit to the UK and pay the associated fees.
Applicants for the electronic visa will also be required to:
Submit their personal data and their current passport.
Explain why they want or they need to travel to the UK, as some reasons may still require a visa.
Specify departure and arrival times and dates to the UK. This information should be updated if there are changes in their travel plans.
Share information about their lodging in the UK (basically, the UK authorities want to know where they will be staying during their visit to the UK for security reasons).
This process is faster than the normal process for a visa because no biometric data (such as photos or fingerprints) is involved, and applicants are not obliged to attend a visa application center in person as the electronic visa waiver can be requested online. The passport can also be presented online in advance of travel.
An electronic visa waiver is also a more economic alternative for applicants, as it has been cut to only 36 USD (£30). However, it will be useful for only one visit to the United Kingdom. Travelers must apply for an electronic visa waiver every time they want to travel to the UK.
"This visa waiver for Bahrain and Saudi Arabia will better connect the people of our countries and boost economic prosperity," said UK's Home Secretary, Priti Patel. "The electronic visa waiver is a quick, digital alternative to the regular visit visa and ensures all the necessary security checks are carried out in advance of travel".
"This visa waiver will strengthen our relationships with Saudi Arabia and Bahrain, making it easier for visitors from the Gulf to come to the UK", opined Foreign Secretary Liz Truss. "Our friendships with both countries are of great importance, built on shared priorities such as trade, investment and security."
Other countries in the GCC (Gulf Cooperation Countries) that are eligible for an electronic visa waiver are Oman, Kuwait, Qatar, and the United Arab Emirates. Bahrain and Saudi Arabia will join these 4 countries on June 1st.
Check if you need a visa for your next destination